Shamanic healing is excellent for healing children with autism and helping them come more fully into their bodies and the world. Children with autism are very special beings, more spirit than human, but as a result of this they struggle to inhabit their physical bodies and being here on this planet. Shamanic healing can help children with autism by healing their energy bodies and bringing them further into incarnation, additionally, during their healing session they often provide me with important information which I then pass on to their parents.
For more information on shamanic healing for autistic children – and how it can help their parents please click on this link for a full article on the subject.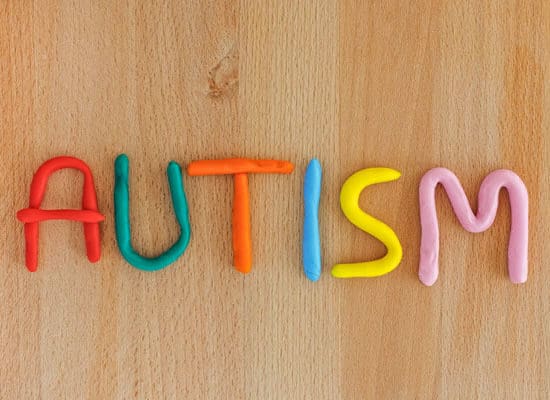 Contact me if you have a question.
Go right ahead and book a session.