Book an Appointment
In order to arrange an appointment, please complete the form below. I will then be in touch with you to arrange a suitable day/time for your healing appointment.
Appointments are available to clients worldwide, distance is no problem.
Most people prefer to work remotely over the telephone, FaceTime or Skype. Working remotely works brilliantly, as clients are much more relaxed in their own homes which allows the work to go much deeper. Also, after the session they are in a safe place to process things which may have come up for them.
As shamanic healing works on a 'non-local' basis, it makes no difference whether we are face to face in the same room, or whether you are in Australia and I am in the UK, the results are the same – I receive all the information I need and I feel and see what is going on in your body as you heal. However, if you are in the UK and prefer a face to face session, this can be arranged.
Shamanic healing can help with most emotional, physical and spiritual issues and is suitable for everyone young or old – it's really nothing to worry about!  But do feel free to contact me if you have any concerns or questions.
Cost: Healing sessions are £250 each.
Payment: Payment is required prior to your session as I start working on you the week before to make the actual session easier for you. Payments can be made using the link below.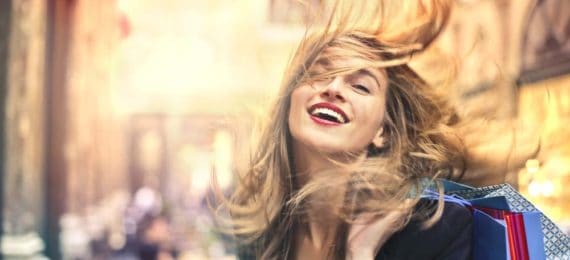 How To Prepare For Your Appointment
To make sure our healing session is as beneficial to you as possible, please take a moment to learn how to prepare in advance.