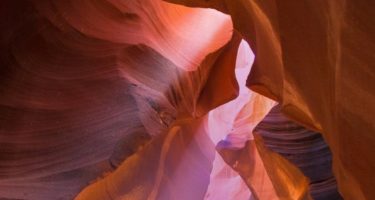 In my opinion, happy go lucky people don't become addicted to substances or alcohol or sex or shopping or even coffee. I have had experience of addiction – you can read more about it in my book, 'A Healer of Souls'. At the time I was deeply distressed, I did not know how to handle my emotions so I used alcohol to effectively blank myself out, to try to forget. But of course it never really works, we just end up with a problem AND an addiction!
My belief is that when we can truly and fully heal the hurt within us, then we no longer need the (whatever) to act as a buffer.  My healing techniques are ancient and not only heal issues at the root but can also bring a person back to wholeness through the process of soul retrieval and power retrieval. Once this is healed and self love has been restored then you can move on happily to create a life you love, honouring and appreciating your life, yourself, your body and your health. And in the case of shopping addictions, your bank balance!
This healing work fits perfectly along side 12 step programmes.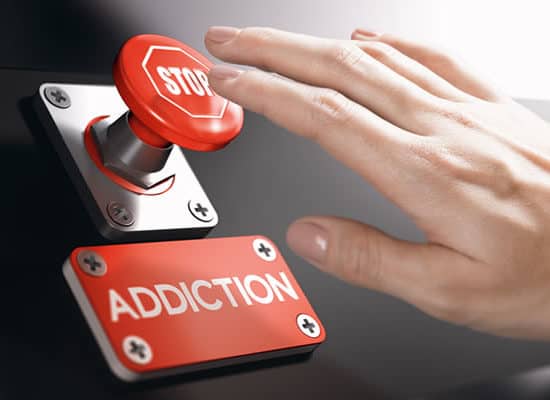 Contact me if you have a question.
Go right ahead and book a session.