Life Coaching helps you to move forward following treatment. This could be to break old patterns of behaviour or to work out a way of achieving those goals that appeared previously unreachable. Helps you to formulate your goals, actively plan how to achieve them in a realistic timeframe, obtain motivation to succeed, break down any barriers and then provides a helping hand through each step until the goal is reached.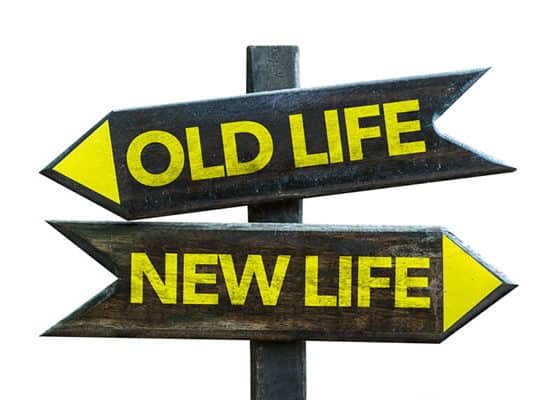 Contact me if you have a question.
Go right ahead and book a session.