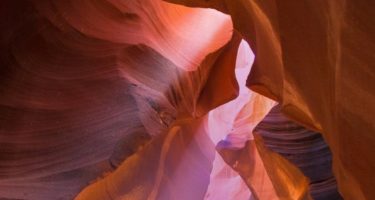 Healing the Feminine or Masculine Archetypes
It is very important to heal the masculine and feminine archetypes, which live within us. The feminine lives on our left side, the masculine our right. But why is this important? Many people live in blissful ignorance of these archetypes, but they are there. And if they are unhappy, they are going to be causing problems for us. And if they dislike each other, and are not working together in harmony for some reason, then again they will be causing problems for us.
How do these problems manifest? In our personal romantic relationships most of the time, or with issues with creativity, work or procrastination.
Do you see the same pattern in your romantic relationships? It's to do with your inner archetypes, not the men you have been dating.
So it is important to make sure our inner archetypes are happy and healed and I can help you with that!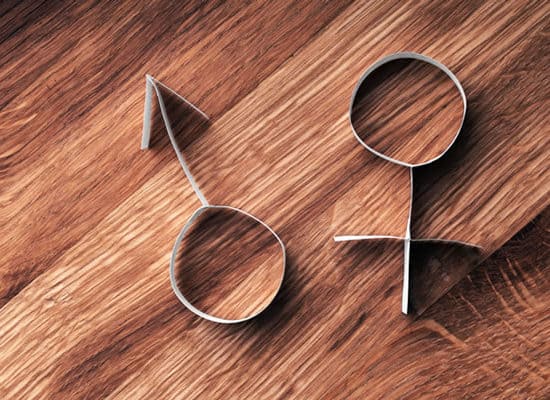 Contact me if you have a question.
Go right ahead and book a session.