Guilt is a very powerful emotion, one that affects every area of our lives. Occasionally, I see clients that are wracked with guilt – but they have no conscious reason for it. Often they report that they felt they were born with it. And quite often, they would be right.
Whether a situation occurred that caused guilt to arise occurred in this lifetime or a past life (which do affect us even if we don't believe in them, click here to read my article about past lives), guilt and its associated energetic, emotional, spiritual, mental and physical blocks can be healed, allowing you to move on to enjoy life again, feeling light-hearted and able to create a life you love.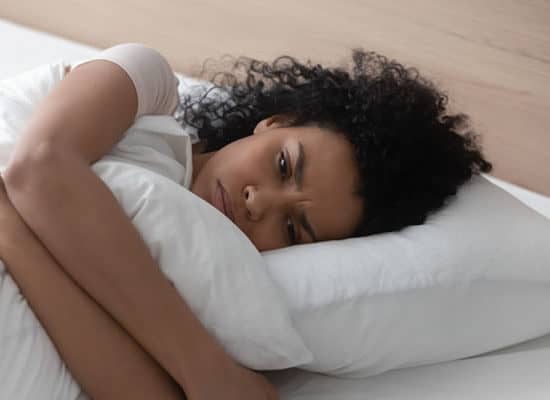 Contact me if you have a question.
Go right ahead and book a session.