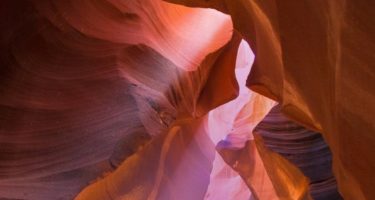 Healing for Bereavement and Grief
Bereavement is a strange thing to go through, if we are not expecting it, it is of course a huge shock – and even if we are expecting it and maybe have been for years, it's still a huge shock. I remember when my father died in my arms; one minute he was there, the next, a huge and very important part of my life gone forever.
Bereavement challenges us on all levels of our being and also causes us to face our own mortality. Additionally, it raises many questions. Why did the person have to go? Where did the person go? Didn't they love us enough to stay?  Who am I without them?
I am a shaman and also a spiritual teacher and I can help my clients to heal on all levels from the trauma of the bereavement, bring them back to wholeness with the shamanic processes of soul retrieval and power retrieval and then also we can work together to enable an understanding of life, its purpose, the soul's purpose of the recently deceased, and provide a new perspective on the loss so that the person can hold it more comfortably and move forward. We can also work together to enable contact and communication, so that anything unsaid can be said and clarity and peace can be gained.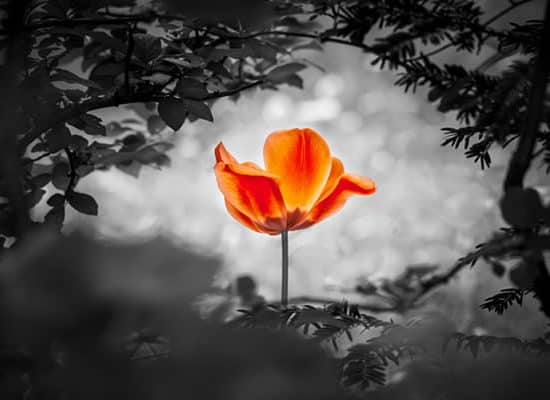 Contact me if you have a question.
Go right ahead and book a session.