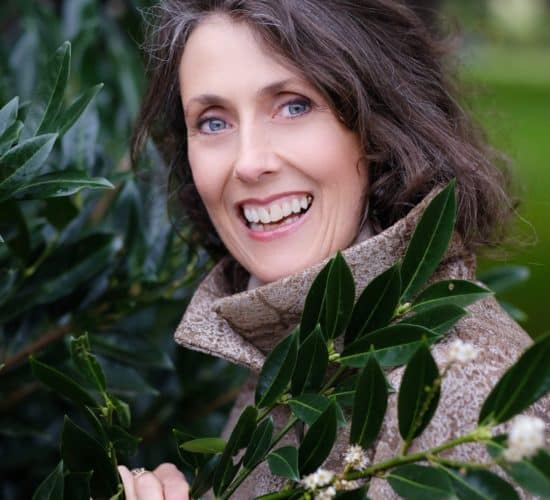 DAWN PAUL
Spiritual Guide & Shamanic Healer
After over two decades of searching for the path, I received a vision in 2002 while visiting Machu Picchu in Peru, in which I was instructed to follow the path of the shaman – so I gave up my job at the bank and that's exactly what I did.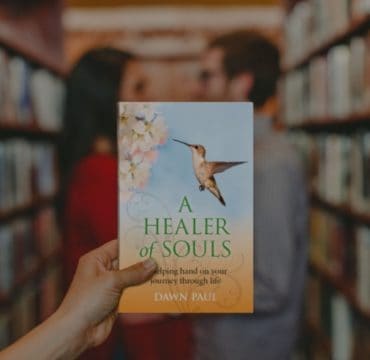 DAWN'S BOOK 'A HEALER OF SOULS'
'A Healer of Souls' was published in 2012 and is intended to provide a helping hand on the journey through life.
It details stories from my life and client case studies as well as providing guidance to help you navigate the many pitfalls life can throw at us, hopefully enabling you to see your life experience from a different perspective so you can move forward and create a new reality for yourself.