Kindred Spirit magazine features Dawn Paul Shamanic Healer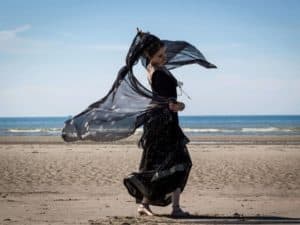 Kindred Spirit features an article on Dawn Paul who is a Shamanic Healer. Dawn works worldwide helping people to heal their pasts and go on to create lives they love. Kindred Spirit magazine has been sharing spiritual wisdom for 25 years.
I was honoured to be featured in an article in Kindred Spirit magazine and describe how I became a shamanic healer after receiving a vision at Machu Picchu in Peru.